Some of the most played online casino games right now are live casino games. The good news is that these tournaments are typically relatively simple to play if you wish to start playing them.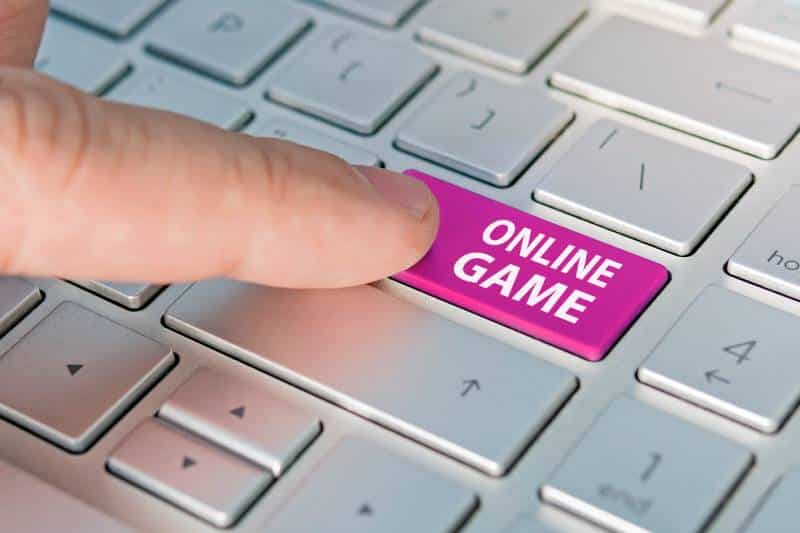 They operate in a manner that is quite similar to that of the animated or computer-generated versions of the games. Of course, the main distinction is that these games are played in real life and stream live to your smartphone, and you participate by following a live feed of the game while it is being played. Let's examine how wagers are placed in live casino games played online.
Placing Live Casino Bets
You must first open an account with a casino that provides live gaming. Add some actual money to your account. The minimum wagering requirements for live casino games are typically greater than those for animated games, so keep that in mind. This is since running live games is far more expensive; both the gaming and camera equipment and the live dealer supervising the game have a cost.
Placing bets ought to be simple after a live casino game has loaded. You'll see the user interface with all the available settings and a live feed of the game. The dealer will inform you when a gaming round ends, and you may start placing bets. Choose your wager's size, then click to confirm. Before starting the following round, you won't have much time to place your wager. The betting options won't be available until the dealer says "no more bets"; they'll reappear after the subsequent round.
Betting options
For instance, most card and table games provide the main wager and a variety of additional side wagers. Depending on your game, there will be a different precise lineup of betting alternatives. In live roulette, for instance, you can wager on which numbered pocket the ball will fall into; you can choose to cover a single pocket or a group of them. Your primary wager pays off if you beat the dealer to 21 in a live blackjack game. Other wagers, such as insurance, are often available for the game, which pays out if the dealer's hand totals 21.
Place bets in a live casino are much the same as in animated games, and you should be capable of reaching them easily and fast. If you want to wager on live games, remember that they might cost more than animated games. Nevertheless, many people find these games more entertaining since they are far more social and participatory.
Also Read:
Rank
Casino
Bonus
Payout %
Visit
%
Tuah is an experienced writer and casino enthusiast with 12 years of industry knowledge. With a degree in Journalism, he delivers objective and comprehensive casino reviews, covering game variety, user experience, security, and customer support. From slots to blackjack, roulette to poker, Tuah's expertise guides both beginners and experienced players in making informed decisions. Expect engaging articles providing valuable insights for an enhanced online gambling experience.