What is the James Bond Betting System in Roulette?
The daring exploits of the world's most famous British spy in one of the most successful action film franchises are well known to most online casino players. Who is it, you ask? Bond, to be precise. Bond, James Bond.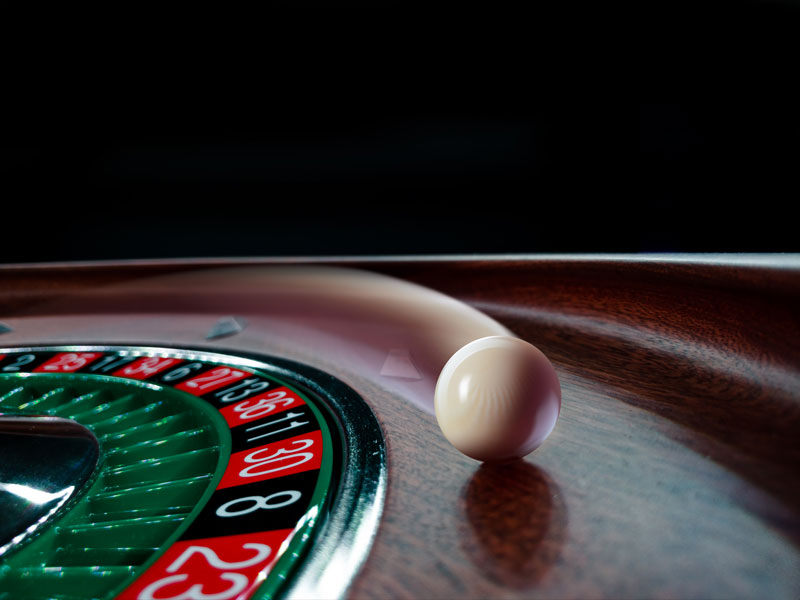 These same 007 fans who have seen any or all of the 25 films released over the last 60 years may be unaware that there is a betting system in the game of roulette named after the MI6 agent. Unfortunately, this system does not simply involve betting on agent double-oh seven.
It is a betting method with flat stakes in which players bet the same amount on each spin and do not increase their bet per round. Roulette bets are placed on specific values and sections covering all numbers except 1-12.
In this system, you will bet multiples of the 20s across the different areas of the table. For example, with £20, you can bet £14 on an outside bet of 19-36, which pays out at evens; £5 on a six-line bet of 13 through 18, which pays out at 5/1; and on a zero, bet £1.
The idea behind this system is to have the high-stakes bets win, while the lowest chance is the least likely to happen but offers the highest payout if it does. When using this system, players should keep in mind that the rules of roulette do not change.
Finally, the answer to the most pressing question about this betting system: does it work? All casino games have a house edge, which is true even when using the James Bond betting system.
However, this method is based on a progression-based system that ensures the player is constantly pacing themselves properly with various possible outcomes while not running dry immediately. It will not allow you to beat the house edge, but it may be a fun way to manage your bets and spend time at the tables.
Join the BitStarz Live Dealer Casino Now!
Excellent reputation since its establishment in 2014
170+ live dealer tables and 2800 other games
Generous bonuses & promotions every week