Baccarat game is one of the games that has the most fantastic streaks among other casino games. It is comprised of three basic bets which are; Player, Banker, and Tie. The localities of the casino also determine whether there is a slew of prop bets. The streak winnings can be up to 30 of either bank or player hands.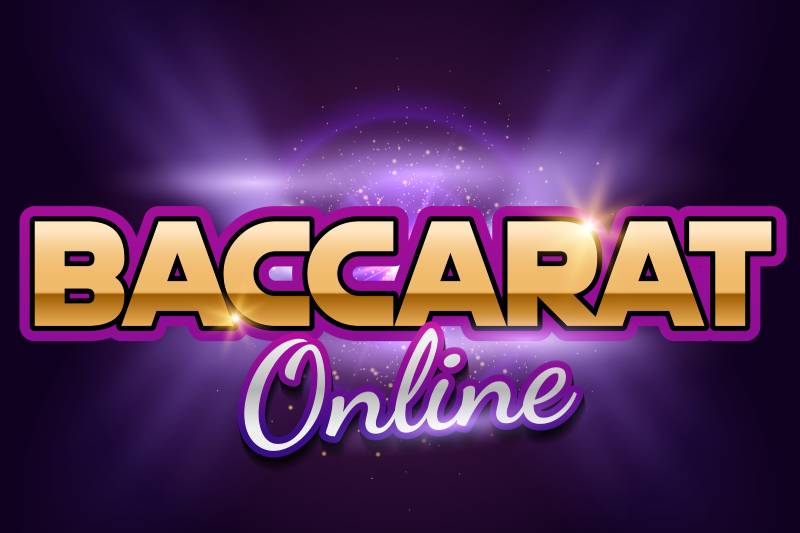 Another important consideration that must be looked into when playing baccarat is that as far as deviance from true odds is concerned the bank bet is one of the best bets that can be placed in the game of baccarat. This is exclusive of other bets you can place at blackjack when you are counting the cards, or when special liberal rules apply.
The bank bet has a house edge percentage of 1.06. The baccarat player bet is the second best option, with a house edge percentage of 1.24%.
Ways of Attacking Baccarat Tables
This simply means taking advantage of the streaks when they appear. To attack the baccarat tables you have to follow a certain order. For example, if your first winning was the player bet you stick to the player until another bet such as the bank bet brings you winnings. However, the disadvantage comes in when your winnings are between player and bank which makes it hard to catch a streak. This can even prevent you from winning two hands in a row.
Progressive Betting
This is how you should manage your money, after winning a very good streak. It is not advisable to repeatedly bet on one unit, this is because if you did this over a streak winning hands the only winnings you would win are those you lost over a streak often losing hands. This will totally cause a set back on the whole strategy. The progressive betting style is put in place to maximize the streak; this is because of the progressive betting increases as the number of hands that you win in a row. It is possible to play a 1-2-2-3 or a 1-2-2-4 progression, and stick to four units up until the streak comes to an end.
A bolder player can play a 1-3-2-6 and return to one unit after four wins in a row, or play with 1-3-2-6-6 and return back to the single unit after 5 wins in a row. The progressive system you choose is dependent on your aggressiveness. Players have to go back to the single unit after their streak ends.
Baccarat Reads:
Baccarat Card Counting
This method has confused so many people. This is because they are not sure whether cards can be counted in the baccarat game. It is also not known whether tie bets or proposition bets can be beaten by counting cards. It has been found that the baccarat player can have an advantage on the casino when card counting. However, the card counting method is very tedious since the card counting and converting to true count is much more complicated in baccarat than in blackjack. This is due to the fact that it is difficult to use the simple plus-minus count. The house edge percentage of 14.36% is quite difficult when we try using a counting system.
Card counting can be used to beat some proposition bets this is through keeping track of certain- value cards in the deck. This trick is most common in Canada, with the Dragon bet and the Panda bet. The entire card counting baccarat proposition bets can be found online. The only disadvantage is that the casinos offering the proposition bets are constantly changing their dealing procedures.
Rank
Casino
Bonus
Payout %
Visit
%
Tuah is an experienced writer and casino enthusiast with 12 years of industry knowledge. With a degree in Journalism, he delivers objective and comprehensive casino reviews, covering game variety, user experience, security, and customer support. From slots to blackjack, roulette to poker, Tuah's expertise guides both beginners and experienced players in making informed decisions. Expect engaging articles providing valuable insights for an enhanced online gambling experience.