New casino players are most likely to enjoy Roulette game. This is because the objectives of the Roulette game are not as complicated and the rules are easy to learn and understand. Players who enjoy the game clearly know that winning the game depends on luck since the game's outcome is not predictable.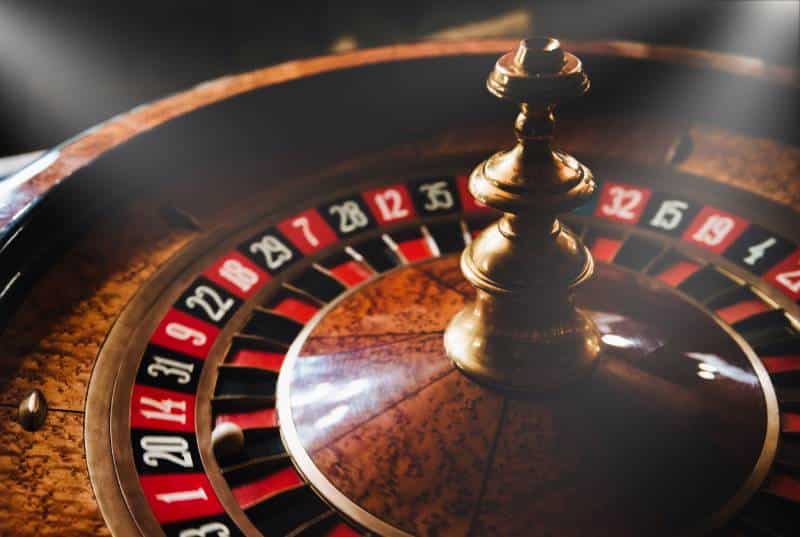 Even though the results of the game are not as predictable, new players often make some very common mistakes that prove it hard for them to score in the game. Some of these mistakes include;
#1 Roulette Mistake – Playing American Roulette
This is a very bad idea for new players of the game. The American version gives you a slimmer chance of winning than the European one. To the majority of new players, the two games look the same. Though the rules are similar, however the chances of scoring are reduced when they play American Roulette for the first time. The double zero on the American results to a greater house edge than most beginners like to admit. The European version has 37 numbers, while the American has 38; this is to mean that the American roulette has 0 and 00 while the European roulette has 0.
When you bet on an individual number in European roulette you have a house edge of 2.7% and in the American roulette the house edge is 5.26%. This is to prove that the new players are much better playing the European roulette than the American roulette.
Want to see more Roulette variants? Have you heard about Cone roulette?
#2 Roulette Mistake – Relying on the Same Bets
Different betting options have different payout rates in the game. A riskier bet brings about a bigger payoff. For example, a player who bets on either red or black is very much safe, as compared to other roulette betting options. Once a player wins a color bet they are awarded double what they placed their bets on. Players are advised to take time on examining the type of bets that are necessary to score winnings. They are not supposed to make a lot of many single bets in the same round that even though the ball lands on one of the numbers you are not allowed making back more cash than you had gambled for that round.
#3 Roulette Mistake – New Players are not Informed on the Betting Options
Roulette has a number of betting options, this makes it a very popular casino game. Players are required to have a general idea on the betting options available including the payout rate of each betting option. New players mostly are not aware of this rule and are sometimes confused about the kind of payout returns they should expect once they win their bets. There are various betting options available including the split bet, street bet, corner bet, column bet, and a dozen bet.
The game allows players to play as boldly and conservatively as they would like to.
#4 Roulette Mistake – Eating Through Bankrolls
The game is quite exciting and new players can be easily caught up in the excitement that they end up spending more money than they have. Players can even gamble more money than they had planned to only to realize that they did not get as much entertainment from the game as they had wished to. New players need to learn the art of taking a break from gambling and how to manage their bankroll. Players need to realize that gambling is part of leisure and not a way to make more money since winning is not always guaranteed.
It is necessary for players to know once they reach their betting limit, to avoid extravagant betting.
Rank
Casino
Bonus
Payout %
Visit
%