A consistent internet connection is one of the key prerequisites for playing online casino games, especially live games. Any gadget you use to bet online must always be connected to the internet.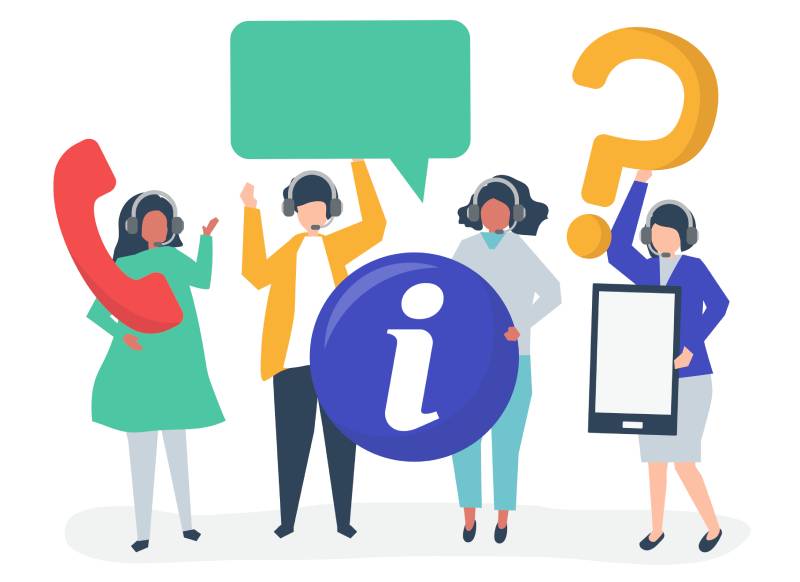 There is, however, a potential that your connection will be dropped. Your connection to the Wi-Fi network might drop for any reason, and you could lose signal, reception, or both. Don't bother if you lose your internet connection while playing. To address what will happen if your connection is lost, casinos have mechanisms in place. Being disconnected from the server may be annoying and ruin your gaming day.
Connection Issues on Your Side
Live casino games will still be played in real-time even if your device loses internet access. Your wager will be honored if you make one. If you've won anything, it should show up in your casino account when your device has internet connectivity again. The game would have proceeded if you hadn't placed a wager, presuming you weren't interested in doing so. You may go back to the game and continue placing wagers as usual.
Connection Issues on the Casino's Side
In most cases, all wagers will be reimbursed if a live casino game is interrupted due to an issue on the casino's end. If you have already placed a wager, it will be refunded to you, and after the game has resumed, you can do so again.
Casino Connection Issues Policies
Modern technology is used to broadcast live casino games in real-time. Most of the time, nothing from the casino's end should interfere with your game. Ensure that your gadget has a strong and constant internet connection to ensure that nothing on your end interferes with your gaming experience. Though there may be minor differences, most online casinos have the same rules regarding stopping live games. Before participating in live games, reviewing the casino's policy on interrupted games is a good idea.
Hopefully, you will never have any connection problems when participating in live games. But fortunately, casinos have procedures that inform you of what will occur if a game is halted. You shouldn't have to worry if this occurs. After all, you won't lose any money, and winning bets will still be paid out.
Also Read:
Rank
Casino
Bonus
Payout %
Visit
%
Tuah is an experienced writer and casino enthusiast with 12 years of industry knowledge. With a degree in Journalism, he delivers objective and comprehensive casino reviews, covering game variety, user experience, security, and customer support. From slots to blackjack, roulette to poker, Tuah's expertise guides both beginners and experienced players in making informed decisions. Expect engaging articles providing valuable insights for an enhanced online gambling experience.