The job of a casino pit boss looks really easy when you see him sitting at a blackjack table and enjoying himself. However, it gets tough for them when they have to change cards, answer phones, and get scolded by an angry player. In the recent years, the job description of a pit boss has drastically changed.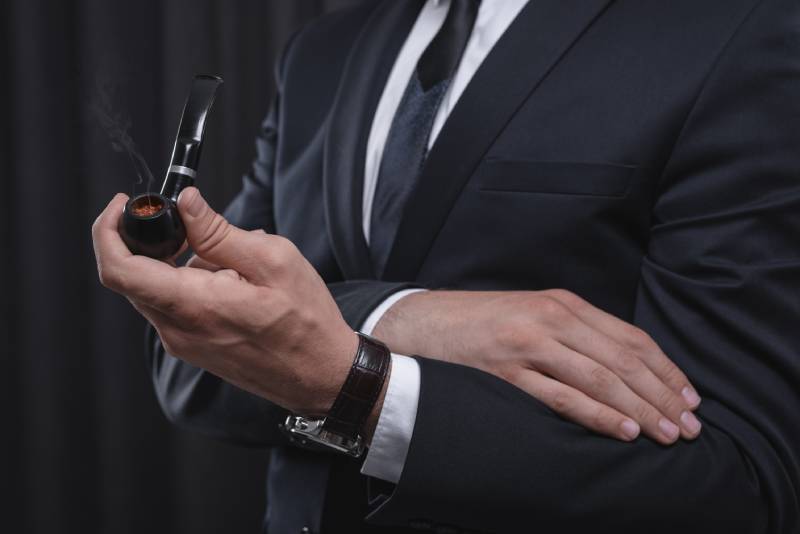 In the past the casino pit boss was like the casino manager but in the recent times, they are responsible for several duties such as running a pit of several games, running several pits of table games and all the floor supervisors who are looking out for games or running a number of pits of various table games.
The floor supervisors are always supposed to be in direct contact with the dealers and guests. The pit boss oversees the pit and the paperwork. The paperwork is overseen include player rating sheets, table game inventory sheets, MTL and CTR documents, table fill and credit slips among other documents that are needed by the US Title 31 banking regulations. Some of the duties that are overseen by the casino pit boss include;
Sorting Out Player Disputes
Player disputes are a common scenario in casinos. This is because of the constant player and dealer errors that take place sometimes. The casino pit boss is then called as a final say on the matters causing disagreements. A pit boss should, therefore, be aware of all the table game rules and regulations governing the casino. If the disputes get out of hand the pit boss may then call upon the casino manager to overlook the issue. The floor management is also under the pit boss, where they sort out issues such as credit, surveillance, game protection, and computers pencil duties which include daily dealer table scheduling and staffing. Another duty Pit bosses are tasked with is the various paperwork jobs around the casino.
Paperwork Responsibility
The amount of paperwork in a casino is a lot. The pit boss in conjunction with the floor supervisor handle dealer schedules, shift changes, personal time off, regular scheduling and vacations. The floor supervisor and dealer coaching and reviews are customary. This is inclusive of training in guest interactions, keeping track of the table losses and wins, keeping records of guests, as well as, the procedures for fills, inventories & credits. Pit bosses have training schedules and so they can easily deal with problems arising in the casino such as card counting, scams, and cheating.
They also have to prepare daily shift reports for managers. This, however, does not take long, after the paperwork is completely done.
Payments
The payment for pit bosses is higher than for box men and floor supervisors. Most pit bosses are paid at least$20 an hour. An envelope can also be handed over to a pit boss which contains a small cut of dealer tokens, this is regardless of whether dealers go for their own or share their tips with other dealers. The envelopes may contain up to $100.
Rank
Casino
Bonus
Payout %
Visit
%
Tuah is an experienced writer and casino enthusiast with 12 years of industry knowledge. With a degree in Journalism, he delivers objective and comprehensive casino reviews, covering game variety, user experience, security, and customer support. From slots to blackjack, roulette to poker, Tuah's expertise guides both beginners and experienced players in making informed decisions. Expect engaging articles providing valuable insights for an enhanced online gambling experience.