The Reverse Martingale Strategy (also known as the Paroli System) is thought to be the world's oldest roulette betting system, but what exactly is it, and how does it work?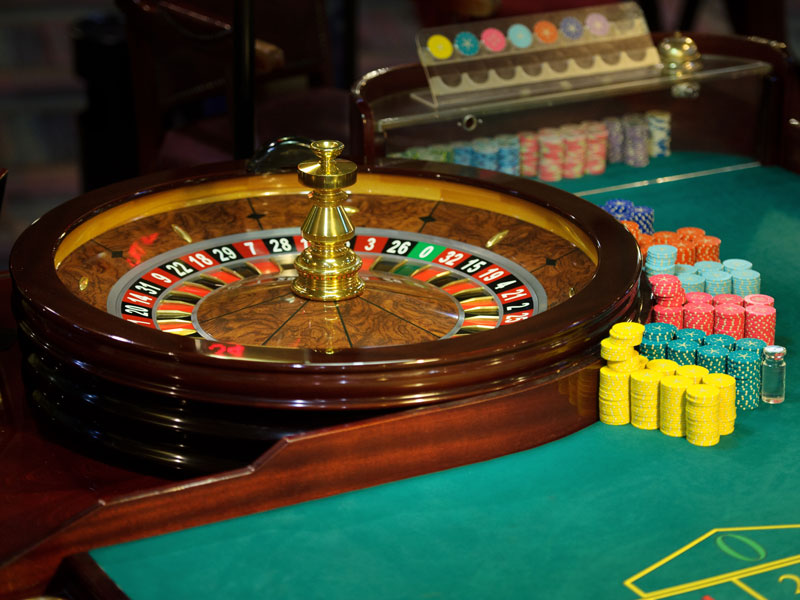 One of the most popular casino games in the world is roulette. In Blaise Pascal's quest to create the perpetual motion machine, the mathematician almost accidentally invented it.
Blaise Pascal's failure to create the perpetual motion machine left the world with an exciting table game that many people would enjoy for longer than he anticipated. The word 'roulette' means 'little wheel' in Pascal's native French, which is an apt description for the game.
Many people have developed various systems and strategies to use while playing over the years. One of the few strategies that work with even bets such as red and black or odds and evens is the Reverse Martingale Strategy.
Read More: What does it take to become a roulette dealer?
As the name implies, this system is the inverse of the standard Martingale Strategy, which requires you to increase your bets twofold after each loss. With the Reverse Martingale Strategy, you do the inverse, doubling your bet after a win, and when you lose, you have to start over.
Here's an illustration:
There is no surefire way to win any casino game; even with the Reverse Martingale Strategy, there are no reassurances, as with any betting system or strategy, but it can be good practice to manage your money and, in turn, your gaming sessions.
Check out:
Rank
Casino
Bonus
Payout %
Visit
%
Tuah is an experienced writer and casino enthusiast with 12 years of industry knowledge. With a degree in Journalism, he delivers objective and comprehensive casino reviews, covering game variety, user experience, security, and customer support. From slots to blackjack, roulette to poker, Tuah's expertise guides both beginners and experienced players in making informed decisions. Expect engaging articles providing valuable insights for an enhanced online gambling experience.