One of the distinguishing features of casino table games is the availability of side bets. This is especially true in online casino games, where providers compete to create a new feature that will take over the online gaming world.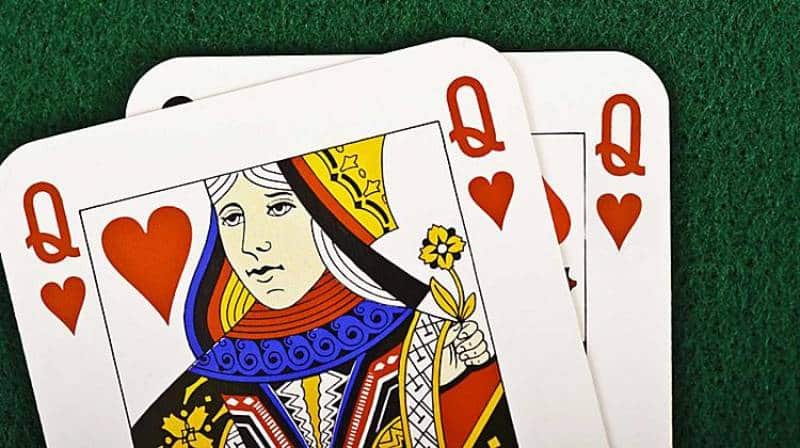 You can find one such side bet online at live blackjack tables, known as Lucky Ladies.
Lucky Ladies is essentially about holding a hand that adds up to 20. If a player chooses the Lucky Ladies Side Bet before receiving their cards, they will receive a 4/1 return on their original side bet if an unsuited pair form their 20. If their pair is suited, the return increases to 10/1. The return for a matched pair (same suit and rank) is 25/1.
So, what is the significance of the name "Lucky Ladies"? The simple reason is that if both of your hole cards are the queen of hearts, the bet will pay out at 200/1. This is the one time you'll be hoping the dealer flips over blackjack—if they do, your pair of queens will pay out 1,000/1.
Read More: Planning a Blackjack road trip? Here are the best ones!
Rank
Casino
Bonus
Payout %
Visit
%